The Cameroon Association for Bible Translation and Literacy facilitates Bible translation in Cameroonian mother tongues.
CABTAL invests indeed in language development, Bible translation, Literacy and community development. While visiting this website, you will discover more about the work of CABTAL. There are testimonies, literature in mother tongues, Scripture Apps, videos, pictures, etc. Also feel free to send us your feedback.
We have more than 35 years of  experience,  in 
collaboration with over 100 communities across Cameroon.
Do you want to know more about us?
Just download our brochure...
Local communities play a front role in all our efforts
We have more than 35 years of  experience,  in 
collaboration with over 100 communities across Cameroon. We also have strategic partnerships with churches, national and international organizations.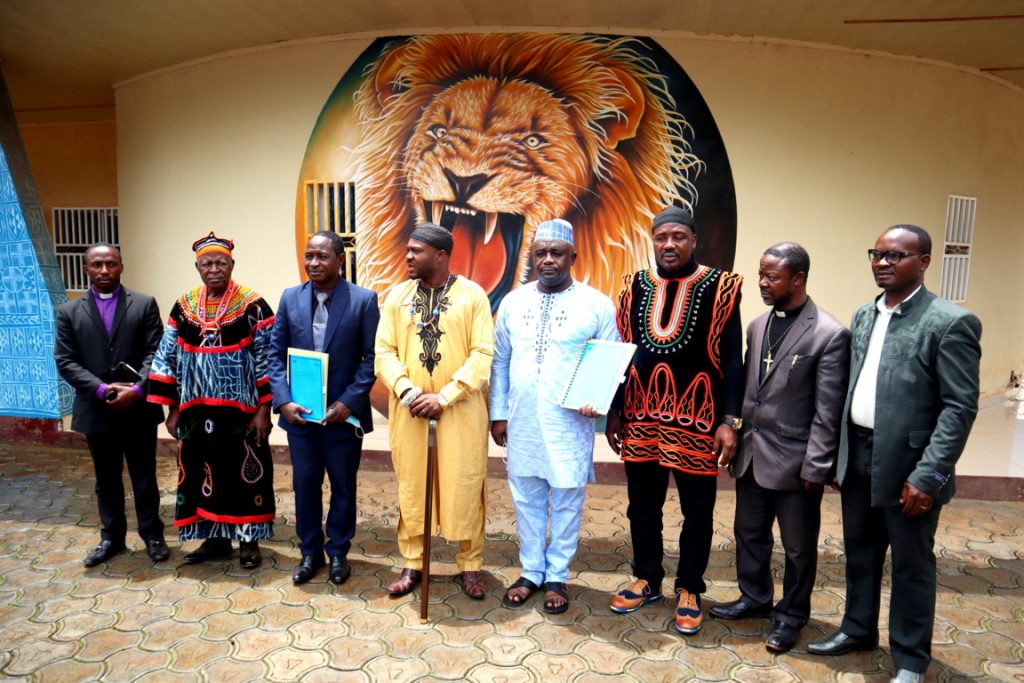 Through our work, many lives are transformed in different communities
I am glad my dream is finally coming to pass. I started the issue of ethno-gospel music many years ago but was faced with a lot of oppositions and criticism. Thank God this seminar is coming to revive what was about to die. We should not forget the traditional Esimbi style; we should bring it back. That will distinguish the Esimbi from other tribes. It will do us more good especially at the village level to have more lectures like the ones you are giving to help wipe out the mentality that ethno music is bad. We shall also appreciate even books on the subject matter to give to some of our church authorities to read. Thank God for the few videos you are sending. We shall use them for music seminars in the village". Kudi Daniel
"I am very happy and I testify that God is using you to plant in the Esimbi man the blessedness of praising God the Bible way using the Esimbi language, the Esimbi music style, the Esimbi rhythm, and dancing the Esimbi dancing style. I am grateful to God for your insights and understanding of what it means to praise God. I have really learned a lot. This workshop has come at the right time. It has opened our eyes to develop our culture. We should go ahead to use our own Esimbi language and Esimbi indigenous music style, and God will be glorified. This workshop has brought together people who have fallen apart from each other".
I personally want to thank God and then the creator of this group for this wonderful initiative. It shall go a long way to bring God glory